1 tag
It doesn't feel like Christmas
And that doesn't bother me at all. In fact I actually don't care.
I guess I'm a glutton of not letting myself sleep.
1 tag
Yup
Still say fuck everything.
Fuck everything
1 tag
3 tags
"But for us, it's different. Look again at that dot. That's here...."
– Carl Sagan, Pale Blue Dot: A Vision of the Human Future in Space
Blah.
3 tags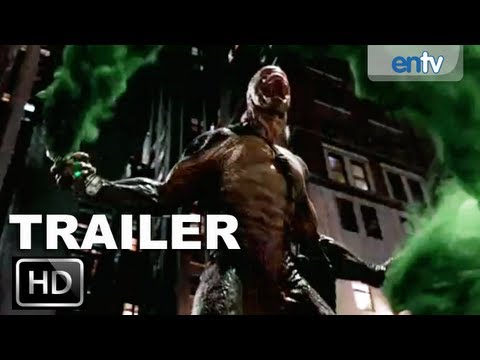 I wish sometimes life was easier, but then I realize the hardships are what makes the good parts so fucking worth it.
3 tags
Fuck money.
5 tags
2 tags
1 tag
Drunk. Porch. Sun. Beethoven.